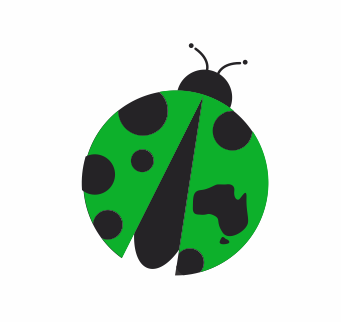 Australian company Landtopia are turning mountains into
molehills with the world's first biodegradable non-woven
polypropylene bag.
WORDS by : Lizzy Keen
---
Imagine a world where our purchasing habits
gave back to the Earth, non-biodegradable
plastic bags were a thing of the past and
we no longer worried about shopping bags
clogging our soil and oceans for thousands of years.
This utopia could be closer than you think, thanks
to the creators of Landtopia bags, the world's first
biodegradable, non-woven polypropylene (PP) shopping
bags designed here in Australia.
Landtopia founder Tracy Milenko believes it's time for
a change. "Think about how disposable nappies from
the 1960s are still sitting in landfill today," she says.
Soft, foldable and light-weight, Landtopia bags look and
feel like most reusable shopping bags, but they contain
a special organic additive that, when discarded in a
fertile (microbe-rich) landfill environment, encourages
microbes to break the bag down.
Importantly, this additive has no impact on the strength
or durability of the non-woven PP, making Landtopia
bags ideal for carrying fruit and vegetables, textbooks,
or goodies for a picnic.
Tracy said the concept is in response to the global
plastic crisis. An estimated one trillion plastic bags are
produced and discarded each year, four billion here in
Australia.
Click here to download the PDF
---
MASS PRODUCTION OF plastics, which began just six decades ago, has accelerated so rapidly that it has created 8.3 billion metric tons—most of it in disposable products that end up as trash. If that seems like an incomprehensible quantity, it is. Even the scientists who set out to conduct the world's first tally of how much plastic has been produced, discarded, burned or put in landfills, were horrified by the sheer size of the numbers.

---