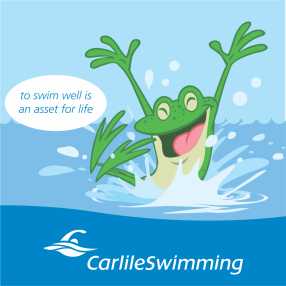 Carlile Swimming comes to Landtopia
Carlile Swimming provides swimming programs for all ages, from babies to Olympians.
They have been pioneering new teaching and training methods for more than half a century and are recognised
worldwide as a leader in all aspects of aquatic education.
Every week they help 20,000+ kids become safer and more confident in and around the water.
Carlile introduced Landtopia bags in their swim schools in 2015 to help educate Australian kids
about plastics and the environments.
In 2018 Carlile Swimming have expanded their range to keep that message strong.